Team Tango welcomes our newest builder Pete Smythe.  Pete has escaped the bitter cold of a Maine winter to build his Tango XR here at our build center in sunny Williston, Florida.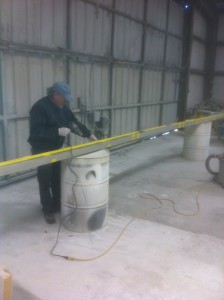 Here is a shot of Pete preparing his one piece +/- 6 g spar for installation in the fuselage.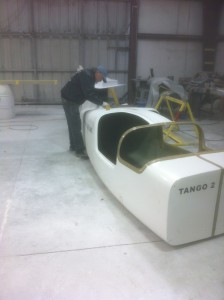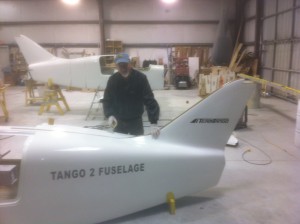 Completing the final bond to join the fuselage halves.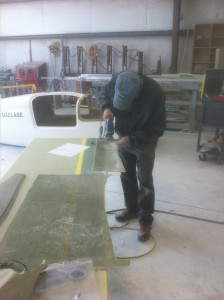 Cutting Wing Ribs.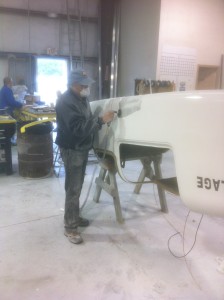 Preparing fuselage for main wing spar.