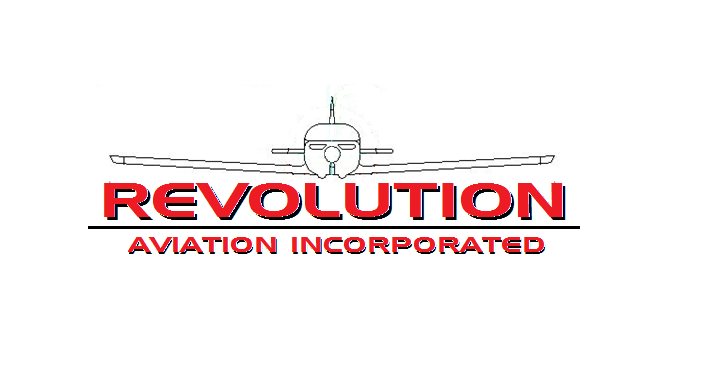 Oshkosh special!!! Come and stop by our booth #624, and 625.
Free XR upgrade and UV tinted glass with deposit of 25% or more on your kit.
RAI-6 Savings of $5,199.00!!!
RAI-1 Savings of 3,699.00!!!
Offer valid June 1st 2015 through July 31st 2015
ASK TODAY ABOUT OUR BUY BACK PLAN.
Welcome to Revolution Aviation INC and Team Tango Aircraft!
Revolution Aviation INC designed and marketed our first two all composite aircraft under the name Team Tango.  Behind the scenes RAI has continued to improve the existing designs and create new ones.  We we believe it is time to move from behind the scenes and show you right up front what Revolution Aviation INC has become.  We have developed 6 Aircraft over the years and market them to different customers throughout the world.
The RAI-1 known as the "TANGO" has been marketed for years and is still in production.  This is our 2 seat high performance aircraft that has still not been beaten in the industry for ease of build, performance and cost.
The RAI-2 known as the "Foxtrot" is a great high performance 4 seat aircraft.  No longer in production.
The RAI-3 known as the "Tiluchi" is a customer requested design and has not been released to the general public.  More to come in the future!
The RAI-4 known as the "Gavilan" is a customer requested design and has not been released to the general public.  More to come in the future!
The RAI-5 known as the "Rapier" is a customer requested design based on the RAI-2 and has not been released to the general public.  More to come in the future!
The RAI-6 will be released and marketed as the RAI-6.  Many of our customers wanted a 4 seat aircraft with more than the RAI-2 could deliver.  We have listened!  And RAI has created a superior aircraft based on the RAI-2 template except it has even more range, payload and performance.
The RAI-7 will finally meet the often requested high performance all fiberglass taildragger.  This is still an R&D project but visit us often and we'll keep you updated.
Our aircraft are second to none for both performance and quality.  If you are looking for a 2 seat or a 4 seat cross country cruiser we have a fast efficient machine to meet your needs.  Both cruise at over 200 mph.
"Speed isn't everything what about efficiency?"  When you're flying over 210 MPH on 10 gallons an hour, that is efficiency (over 20 mpg).  When you start comparing airplane mileage AT CRUISE SPEED to automobile mileage you know you have an efficient product line.
Our aircraft employ modern fiberglass technology in high quality custom tailored kits.  Our original kits are very complete and manufactured to be built in 1000 to 1500 hours, this is a very fast build for a full size aircraft composite kit.  We now offer these fast build kits and even faster build kits.  When the FAA inspected our kits they said we could even do more under the FAA's "51% rule.  SO WE HAVE.  Now you can build an airframe kit in less than 500 hours.  Our goal is to get you in a superior product, as fast as possible, within your budget.  This philosophy is captured in our motto "Build Fast, Fly Faster".
or
Phone: 352-528-0982
OFFICE HOURS: Monday – Friday 9:00 a.m. – 5:00 p.m. EST
1990 SW 19th Avenue, Williston, Florida 32696
Join us at Revolution Aviation Build Centers
   build fast…..
                   fly faster !