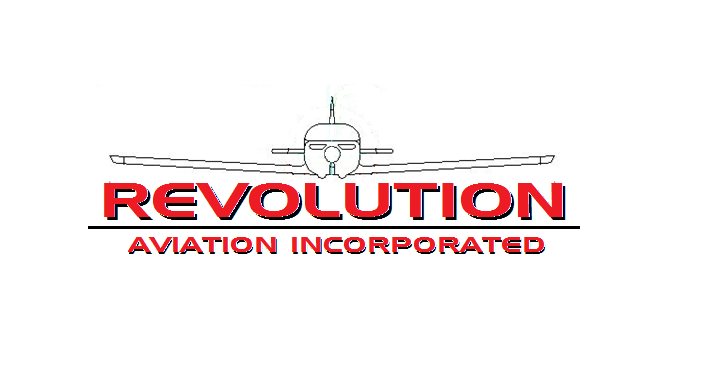 Welcome to Revolution Aviation, Inc. and the RAI-1 and RAI-6
Our Motto is "Build fast, Fly Faster". Our kits are designed around simplified construction of parts and assemblies to "build fast". The AIRFRAME is all composite construction and everything is designed for speed, to "fly faster".
Our history. Revolution Aviation Inc. designed and marketed our first two all composite aircraft while doing business as Team Tango. Several years ago, we dropped the name Team Tango and formalized the name as Revolution Aviation, Inc. although we'll still answer to both. Through the years RAI has continued to improve the existing designs and create new ones. We have developed 6 best in class Aircraft over the years and market them to different customers throughout the world.
The RAI-1, known as the "TANGO", has been marketed for years and is still in production. It is our 2 seat high performance aircraft that has not been beaten in the industry for ease of build, performance and cost.
The RAI-6 is in production and is marketed as the RAI-6. It evolved from the original kit known as "FOXTROT 4", which was fine for people under six feet tall, but many people needed more headroom. It has a taller, wider, and longer cabin with room for four adults. The wing and aft fuselage remain the same. Even though the fuselage is somewhat bigger, the cruise speed remains the same.
Our Aircraft are second to none for both performance and quality. If you are looking for a 2-seat or a 4-seat best in class cross country cruiser, we have a fast efficient machine to meet your needs. Both designs Cruise At Over 200 mph!
"Speed isn't everything. What about efficiency?" When you're flying over 210 MPH on 10 gallons an hour, that is efficiency (over 20 mpg). When you start comparing airplane mileage AT CRUISE SPEED to automobile mileage you know you have an efficient product line.
Our Aircraft employ modern fiberglass technology in high quality custom tailored kits. Our original kits were very complete and manufactured to be built in 1000 to 1500 hours, which is a very fast build for a full size aircraft composite kit. We now offer these fast build kits and even faster build kits. When the FAA inspected our kits they said we could even do more under the FAA's "51% rule; SO WE HAVE! Now you can build your airframe kit in less than 500 hours. Our goal is to get you into a superior product, as fast as possible, within your budget. This philosophy is captured in our motto; "Build Fast, Fly Faster".
The 2019 KITPLANES Homebuilt Aircraft Directory lists over 1,200 homebuilt airplanes. They range from a set of plans, to complete kits that include everything you need to make it fly. There are designs to do just about anything you might want to do with an airplane, but you can't do them all in one airplane. If you want to have fun, go fast, and go far, you are in the right place. But of course you should shop around. Go to kitplanes.com/resources/aircraft buyers guide. Enter 150-250 mph cruise speed and the list gets much shorter. Compare!
We know you are probably wondering, "What was between the RAI-1 and RAI-6?"
The RAI-2, mentioned above, was the original Foxtrot 4 and is no longer available as a kit.
We have built several airplanes for overseas customers, usually one or two at a time. For marketing reasons, the planes received different names. The RAI-3 Tiluchi was a slightly modified RAI-1 for a South American customer. The RAI-4 Gavilan and the RAI-5 Rapier were based on the RAI-2 and are not currently in production.
Contact us, we are sure that we can help you build the best possible aircraft for your situation.